COLUMBIA, Mo. – A man and woman were arrested by Columbia Police Thursday, in connection to a home invasion robbery on July 2nd.
The arrests came after the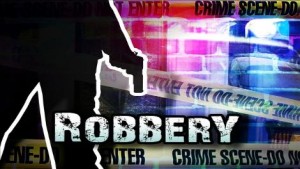 couple was stopped for a traffic violation Thursday morning and were allegedly in possession of a controlled substance. Guns and stolen property seized during the drug investigation matched those in the earlier home invasion.
Ian Patrick Rich, 22, and Mackenzie Scott, 25, of Columbia are each charged with first degree robbery and armed criminal action.