BUCHANAN COUNTY, Mo. – A St. Joseph man, arrested on a probation and parole warrant, is facing a new drug allegation in Buchanan County.
The Missouri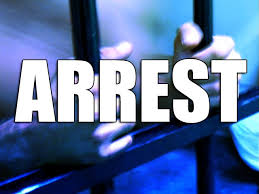 Highway Patrol says Gary L. House, 26, was taken into custody for parole violation around 6:10 Wednesday evening. During the arrest, it was alleged that House was in felony possession of methamphetamine.
House is currently incarcerated at the Buchanan County Law Enforcement Center without bond.