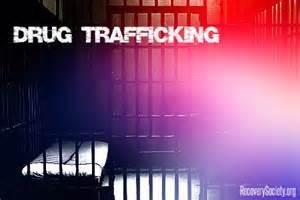 AUDRAIN COUNTY, Mo. — Two men were charged in connection with drug trafficking after a traffic stop in Audrain County on Thursday.
According to the probable cause statement, a search of a vehicle driven by Kevin Hilke, 54, of Kansas City yielded a digital scale, 32 grams of methamphetamine. The passenger, Michael Dibble, 28, of Independence, was found with methamphetamine on him.
Both men were charged with second degree drug trafficking. Hilke was also charged with possession of drug paraphernalia and failure to register a moor vehicle.
No court dates have been set at this time.