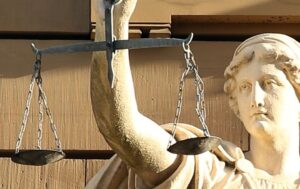 LEXINGTON, MO – A Kansas City woman charged with drug trafficking charges was scheduled for a hearing Wednesday.
Court documents released to KMZU Wednesday accuse Heather Graff of possession of a "large amount" of methamphetamine (255 grams), and 31 grams of marijuana during a vehicle search earlier this month in Odessa. The officer said Graff admitted to dealing in meth during the arrest. Graff's vehicle was initially stopped for lack of a front license plate.
Bond is currently $50,000 cash.