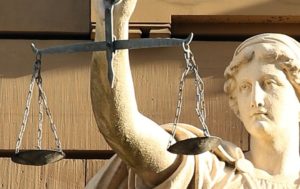 LINN COUNTY, MO – A Brookfield man is charged with drug trafficking, according to court records submitted Thursday.
The court in Linn County says, Matthew Guilford, 37, is accused of a class A felony trafficking charge, and felony possession.
Charges stem from January 24. Court dates have not yet been filed.