SALINE COUNTY, Mo. — A setting preliminary hearing is scheduled Wednesday morning for a felony drug case filed in Saline County.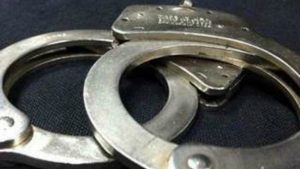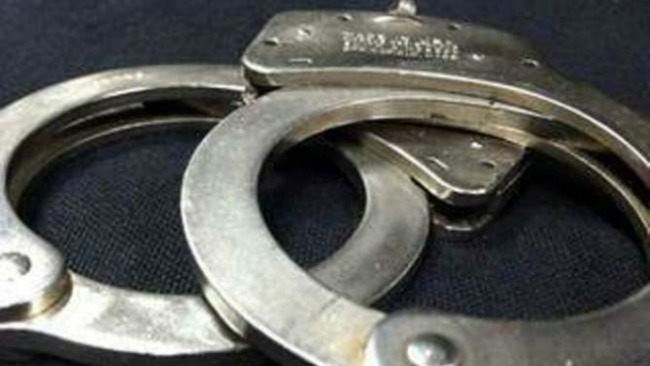 Court documents say 35-year-old Haydee Erazo-Moreno, of Kansas City, is set to appear for charges of alleged felony drug trafficking in the first degree, misdemeanor possession of marijuana and operating a vehicle with excessive window tint.
Erazo-Moreno was arrested during a traffic stop in October of 2018.
The hearing will begin around 9:00 a.m. Wednesday.