CASS COUNTY, Mo. – A Peculiar resident waived his preliminary hearing Thursday in a Cass County drug case.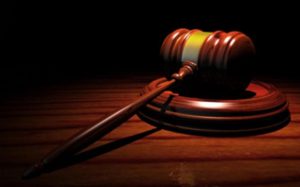 Ronnie R. Volz, 57, is charged with felony drug trafficking in the second degree. Court documents say an informant tipped off authorities to Volz brings methamphetamine into Cass County. On November 29th, a trooper stopped Volz and the subsequent vehicle search turned up nearly 40 grams of methamphetamine, various pills and paraphernalia.
A date for arraignment in Circuit Court has not yet been scheduled.