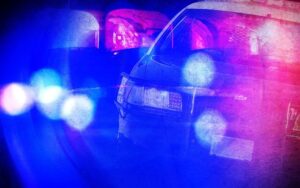 HIGGINSVILLE, MO – Information provided Wednesday by Lafayette County Court, indicates a Higginsville resident was served a warrant Monday, which alleges illegal drug possession, and forgery after the search of a residence.
A probable cause statement says, the search warrant was issued Saturday at the residence of Jesse Hodges, 38, which was described as a "flop house"; and used as a refuge for those engaging in illegal activity. The search turned up methamphetamine, and paraphernalia.
A future hearing is September 23.