BOONE COUNTY, Mo. – A Macon resident is facing additional drug allegations, after being arrested Friday in Boone County.
The Missouri Highway Patrol arrested Chrystal L. Shimek, 34,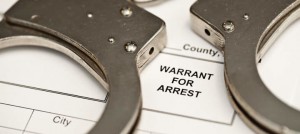 around 3:30 Friday afternoon, on a felony warrant for a drug violation out of Macon County. A search pursuant to arrest resulted in the seizure of suspected methamphetamine, heroin, synthetic narcotic and drug paraphernalia.
Shimek was eligible to post bond after being delivered to the Boone County Jail.