BOONE COUNTY, Mo. – A St. Louis man was jailed on drug and weapons allegations in Boone County.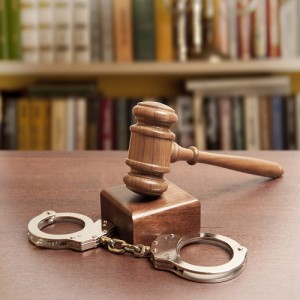 Wednesday morning, Boone County Sheriff's deputies assisted with the execution of a search warrant by the U.S. Probation and Pretrial Services Office. Pretrial Services officials were investigating Vernon Jordan, 33, who has already pleaded guilty to charges of resisting arrest and unlawful possession of a firearm.
When deputies searched the residence where Jordan was staying, they seized approximately 75 grams of heroin, two handguns and over $800.00 in cash.
Jordan is now charged with drug trafficking, unlawful possession of a firearm and unlawful use of a weapon.