JEFFERSON CITY, Mo. – A known drug dealer is in custody on felony drug charges in Cole County.
Willie Duckworth, 36, of Hayti Mo., was well known to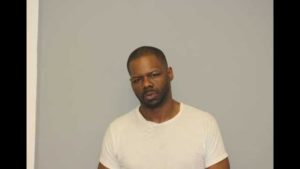 Jefferson City officers, who pulled him over Wednesday for driving without a license. Duckworth attempted to flee on foot but stumbled and was taken into custody. During a search incident to arrest, officers found 81 grams of cocaine and 24 grams of heroine.
Duckworth is charged with trafficking drugs in the second degree, delivery of a controlled substance, resisting arrest by fleeing and driving while revoked or suspended.