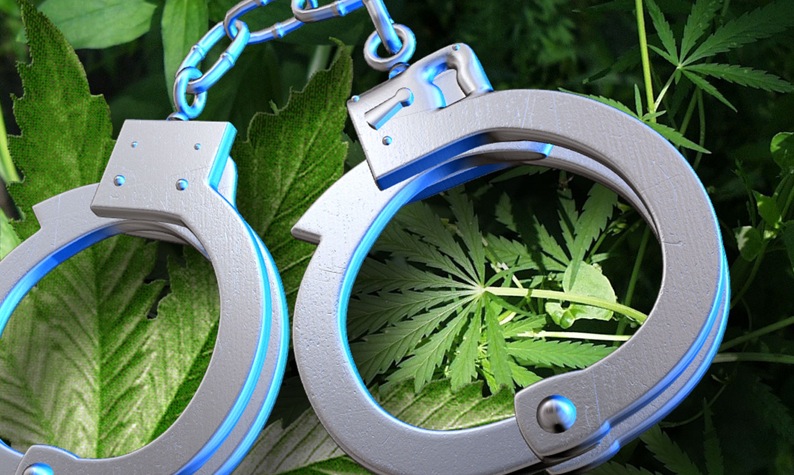 LAFAYETTE COUNTY, Mo. — A woman is in custody after her arrest Friday on drug allegations. 
Denita R. Thirkield, 46, was arrested by Higginsville Police for alleged possession of approximately 10 pounds of a green leafy substance believed to be marijuana.
The suspected marijuana was packaged in a manner consistent with the trafficking of illegal drugs.
Thirkield was transported to the Lafayette County Jail and charged with a class D felony for Possession of a Controlled Substance.