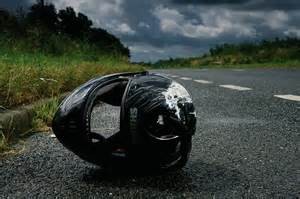 MILLER COUNTY, Mo. – A motorcyclist was injured and charged after an accident in Miller County Tuesday night, Sept 8, 2015.
According to the Missouri State Highway Patrol, David M. Elam, 334, of Crocker Missouri was westbound on Highway EE at Lombar Road just after 8:30 p.m. last night, when he traveled off the right side of the roadway and struck a ditch. Davis was seriously injured when he was ejected from the bike.
He was transported to Lake Regional Hospital for treatment and later charged with alleged driving while intoxicated by drugs as a prior offender, no valid license and not having insurance.