COOPER COUNTY, Mo. – A Kansas City, Missouri, man remains jailed after an arrest by a trooper in Cooper County Tuesday night.
According to the report by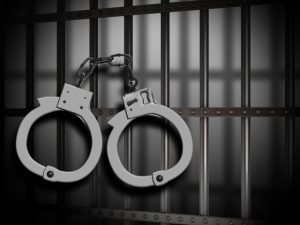 Troop F of the Missouri Highway Patrol, Kevin C. Cutter, 46, had a warrant for probation violation before methamphetamine and drug paraphernalia were allegedly found in his possession.
Cutter remains held without bond, pending filing of formal charges.