COOPER COUNTY, Mo. – An Iowa woman was taken into custody Saturday, after a traffic stop in Cooper County.
The Missouri Highway Patrol held Kristen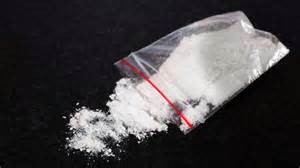 Atterberg, 37, of Keokuk, for suspicion of felony drug possession, forgery, misdemeanor possession of drug paraphernalia and following too close.
Atterberg was delivered to the county jail, where she was eligible to post bond.