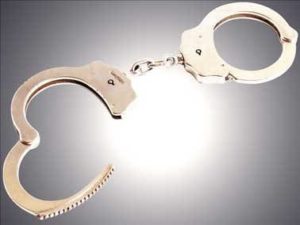 HARRISONVILLE, MO – Narcotics detectives seized marijuana concentrate in Harrisonville early this morning.
A K9 unit was deployed in the area of Highway 291 and Commercial Street providing positive indication of narcotics. Approximately 100 grams of concentrate were located, with a rough street value of $4,500.
The suspects in the case have not yet been identified pending formal charges.