SALINE COUNTY, Mo. – A man from Las Vegas is facing a felony drug allegation in Saline County.
According to the online report from the Missouri Highway Patrol,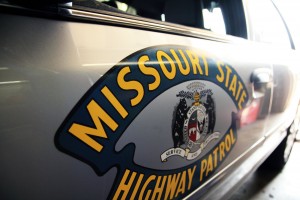 just before 11:00 a.m. Thursday morning, Dennis A. Salley, 28, was detained by a Saline County trooper. During the contact, it was alleged that Salley was in felony possession of a controlled substance.
Salley was processed at the scene and released pending filing of formal charges.