CARROLL COUNTY, Mo. – The Missouri Highway Patrol says a Bosworth woman is facing drug allegations in Carroll County.
In an arrest report filed Tuesday night, the Missouri Highway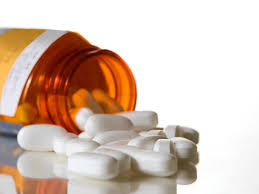 Patrol apprehended Jennifer A. Jenkins, 43, for alleged felony possession of xanax and lesser allegations of possession of marijuana and drug paraphernalia.
The case will be forwarded to the prosecuting attorney for review.