JOHNSON COUNTY, Mo. – A woman and man from Blue Springs face possible charges after a vehicle stop in Johnson County Saturday morning.
The Missouri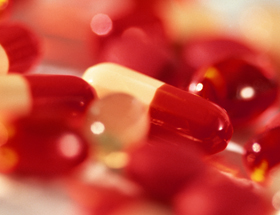 Highway Patrol stopped Ashlee M. Pittman, 24, for excessive window tint around 9:40 a.m. this morning. Pittman and a passenger, Dominic A. Reiners, 30, are accused of felony possession of prescription drugs, up to 35 grams of marijuana and unlawful possession of drug paraphernalia. Pittman was reportedly not wearing a seat belt.
Both subjects were released pending formal charges.