MOBERLY, Mo. – Friday night around 6:47 p.m., officers with the Moberly Police Department, North Missouri Drug Task force, East Central Task Force and Randolph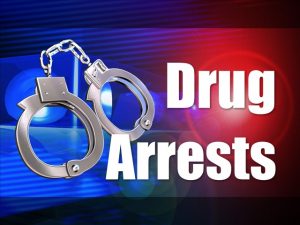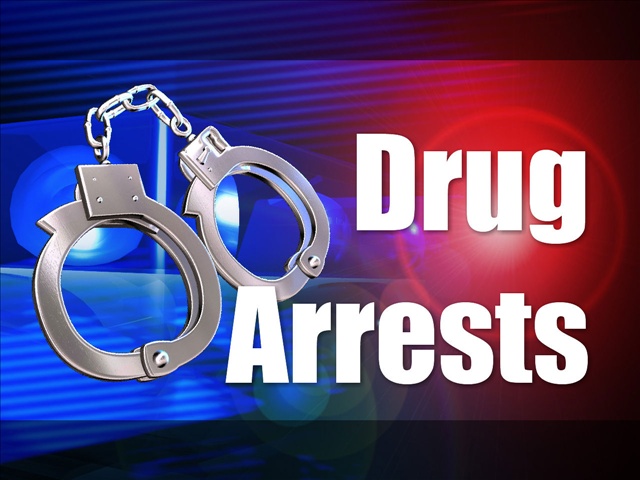 County Sheriff's Office, executed a search warrant in the 1900 block of Eastbrook Circle in Moberly.
As a result of the search, methamphetamine and drug paraphernalia were located Six individuals were arrested with three later being released. The other three were transported to the Randolph County Jail, pending filing of formal charges.
Names will be released after formal charges are considered.