CARROLLTON — Carroll County Ambulance District will conduct an executive board meeting on Wednesday at 5 p.m. in the basement of BTC Bank, Carrollton.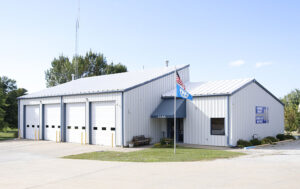 The agenda states business will be for legal and personnel matters.
Just two hours later at 7 p.m., at least four former members of the ambulance district will have its own meeting to address the public on how they perceive the workings and wrongdoings of the district.
The meeting, being called a taxpayer town hall, is scheduled for the Rupe Center, Carrollton. Former employees, some fired and others reduced to part-time status, are being represented by Carrollton-based attorney Cody Albert.
The meeting will be streamed live on KMZU's Facebook page.