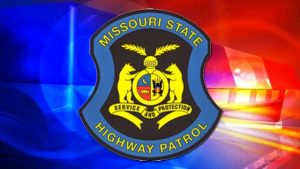 RAY COUNTY, Mo.- Troop A of the Missouri Highway Patrol investigated a rollover accident in Ray County this morning that involved a dump truck.
The filed accident report indicates that William Harris, 58, of Hardin, Mo., was traveling southbound on Highway F, just east of Cox Road when he drove into a curve causing the load to shift and the dump truck to overturn.
Harris was transported by private party to Ray County Memorial Hospital for treatment of minor injuries.