A Kansas City defendant is scheduled to be sentenced in Clay County Thursday.
Aaron M. Dyche, 31, pleaded guilty in May to a single felony count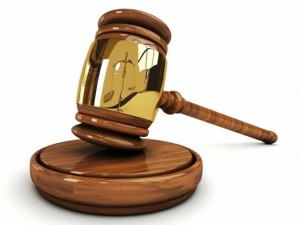 of Assault in the second degree. The charge was a result of a motor vehicle accident Dyche was alleged to have caused in March of 2013. Dyche remains free on bond pending a final sentencing by the court.