A Kansas City resident, formerly of Polo and Cameron, Earl Henderson, 86, died Monday, March 20.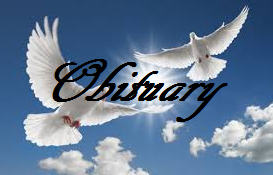 There are no scheduled funeral services. A visitation will be held from 6-8 p.m. on Friday, March 24 at the Stith Family Funeral Home in Polo with Military Honors at 5:30 p.m.
Inurnment will be at a later date at the Cowgill Cemetery. Memorials are suggested to Crossroads Hospice or Mothers Against Drunk Driving.
Friends and family are welcome to sign an online guest book.