ANDREW COUNTY, Mo. – A Fillmore driver was hospitalized after a one vehicle crash just after 2:00 a.m. Saturday morning in Andrew County.
The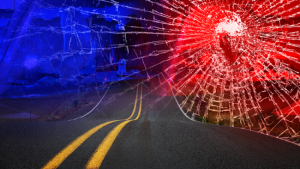 Missouri Highway Patrol has reported that Dakota Lance, 26, was northbound on Route H, about a half mile South of Fillmore when his vehicle traveled off the West side of the roadway, struck a driveway embankment, continued in the ditch and struck a second driveway and a mailbox.
Lance was transported to Mosaic Life Care with moderate injuries.
Donnie King is your overnight news announcer on KMZU 100.7, send story ideas to donniek@kmzu.com