BENTON COUNTY, Mo. — A fatality accident occurred this morning in Benton County.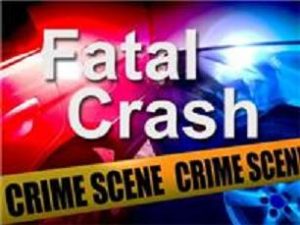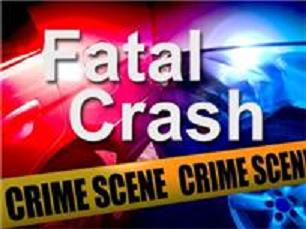 According to a Missouri Highway Patrol crash report at approximately 6:49 a.m., Denise I. Robertson, 58, of Camdenton, was northbound on 7 Highway, at Walter Avenue, when she crossed the center of the roadway and struck Carrie B. Clinton, 58, of Windsor, head on.
Robertson was transported to University hospital with serious injuries.
Clinton was pronounced dead at the scene.