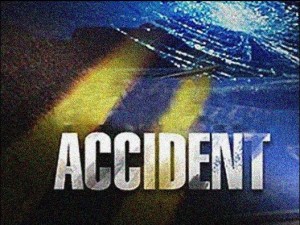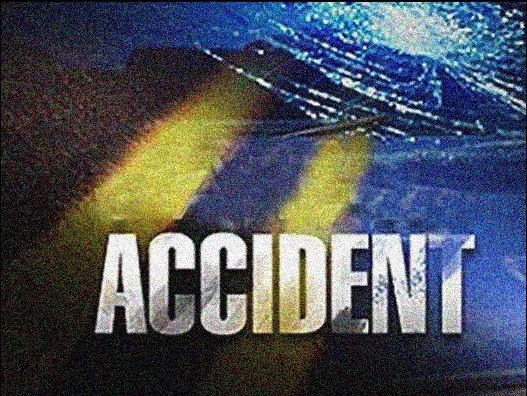 COLE COUNTY, Mo.- A Jefferson City, Mo. teenager was injured in a one vehicle crash early Saturday morning January 28, 2017 in Cole County.
The Missouri State Highway Patrol reports Brandon G Bailey, 18, was on Highway 54 eastbound, just west of United Road, when the vehicle went off the left side and overturned at approximately 3:18 a.m.
Reportedly Bailey was not wearing a seatbelt and was ejected. Bailey was rushed to University Hospital in Columbia Mo. for treatment of serious injuries.