Please feel free to share information about our Facebook Live, which will air at 6 p.m. this evening, September 30.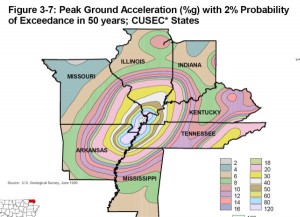 SEMA's Earthquake Manager Jeff Briggs will host the Q&A session alongside Boot Pierce with the Missouri Geological Survey to talk about Missouri's earthquake risk and how to be better prepared.
We've shared this to our social media pages today on Twitter (https://twitter.com/MoSEMA_/status/1308799074984955905) and Facebook (https://www.facebook.com/MissouriSEMA/posts/1277518759259071). Please let me know if you have any questions!