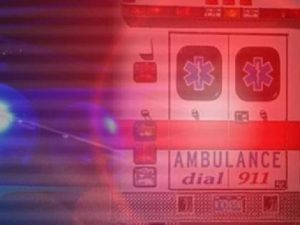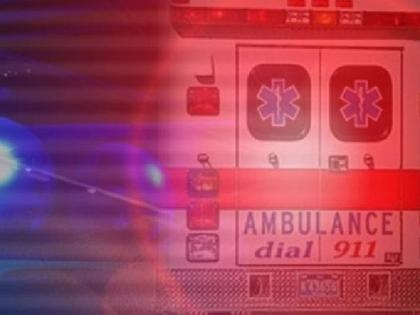 PLATTE COUNTY, Mo.- A Ford Econoline carrying 12 passengers was involved in a fatal accident early this morning in Platte County.
According to the accident report, Ca Hnin, 41, of Kansas City, Ks., was southbound on I-29 at around the 20 mile marker when he traveled off the left side of the roadway and overturned.
Maung Hnin, 35, of Kansas City, KS, was ejected from the vehicle and struck by another vehicle who was unidentified, officials pronounced him dead at the scene.
Three other occupants of the vehicle suffered moderate injuries as a result and were transported to North Kansas City Hospital for treatment.