KNOX COUNTY, Mo. — An Edina resident died in an ATV accident Tuesday afternoon.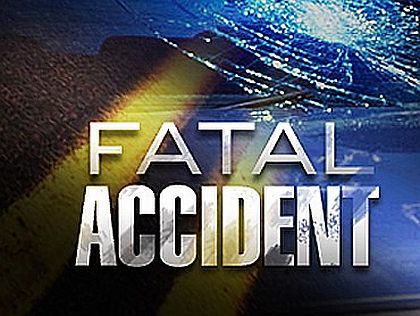 At 1 p.m. Tuesday, Missouri State Highway Patrol was called to private property, five miles southeast of Edina in Knox County. Upon arrival, authorities discovered that Albert Hagerla, 72, was traveling southbound in a field when he drove into a culvert and overturned, partially ejecting him.
Hagerla was pronounced dead at the scene.