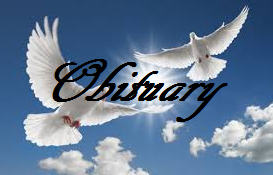 A Waverly resident 87 year old Edward "Junior" Maycock died Sunday, March 5.
Funeral services will be 3:00 p.m. on Sunday, March 12 at Waverly Christian Church. Burial will follow in Val Halla also in Waverly. Visitation will be from 1:30 to 3:00 p.m. before the services also at the church.
Memorials may be made to Alzheimer's Society or family choice. Funeral arrangements are under the direction of Foster Funeral Chapels.