A Richmond resident, Edward Lee Swafford, 81, died Wednesday, December 13.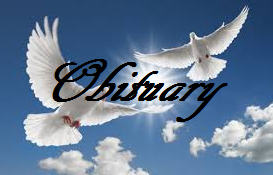 Funeral services will be Tuesday, December 19 at 1:00 p.m. at Henrietta First Baptist Church.
A visitation will be the evening prior, Monday, December 18, from 6:00 p.m. until 8:00 p.m., also at the church.
Arrangements are under the direction of Thruman Funeral Home in Richmond.