HENRY COUNTY, Mo. — A total of eight people from Iowa traveling in Henry County were hurt in a single-vehicle crash early Wednesday morning.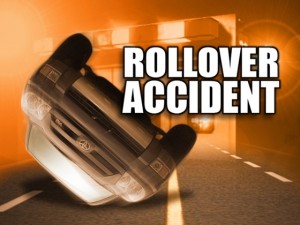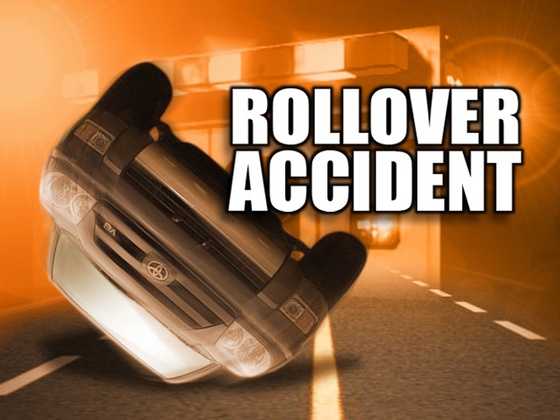 A report from the Missouri State Highway Patrol indicates that the crash on Highway M about three-tenths of a mile west of County Road Northwest 201 in Henry County happened at 6:55 a.m. Wednesday.
A vehicle driven by 26-year-old Pablo A. Sanchez-Herrera, of Alden, Iowa, was westbound on Route M and traveled off the roadway and struck a fence and a tree.
Sanchez-Herrera's vehicle then rolled over multiple times and came to rest in a field.
In addition to the driver, seven people, all residents of Alden, Iowa, were injured. Manuel C. Hernandez-Barboza, 24, Victor A. Hernandez-Balbosa, 31, and 45-year-old Jaime Galvan-Hinostroza, sustained moderate injuries in the crash.
Alex D. Celleli,-Gonzalez, 19, Juan D. Garcia-Garcia, 20, 33-year-old Edgar Fuentes as well as Jose G. Diaz-Garcia, 22, were also moderately injured in the rollover accident.
All of the injured parties were taken to Golden Valley Hospital by ambulance apart from Balbosa-Hernandez,who was transported to Research Hospital in Kansas City to be treated.