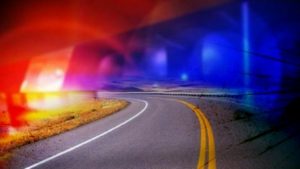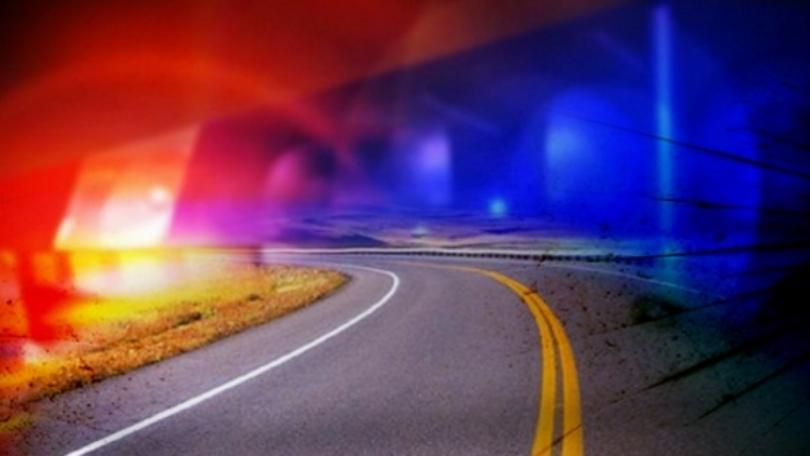 CASS COUNTY, MO – A Cass County man suffered serious injuries as the result of a single-vehicle crash early Monday evening.
According to the Missouri State Highway Patrol, Kim L. Riggs, 58, of Pleasant Hill was traveling eastbound on a private drive before crossing over Route K and striking a ditch, ejecting Riggs. Riggs was wearing a safety device at the time of accident, according to a crash report.
He was transported to Research Medical Center for care of his injuries.