COOPER COUNTY, Mo. – A driver from Blackwater received minor injuries when his vehicle was hit in Cooper County Tuesday morning.
Just before 11:00 yesterday morning, George Litton,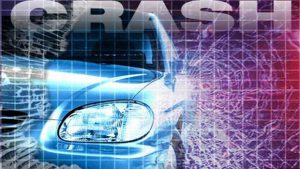 73, was southbound on Highway 135 when a vehicle exiting westbound Interstate 70, ran a stop sign. The vehicle driven by Daulton Curry, 19, of Greensburg, Kentucky, struck the passenger side of Litton's vehicle.
Litton was transported to University Hospital for treatment.