COOPER COUNTY, Mo. – A Boonville man is sentenced after entering into a plea deal on a child molestation charge.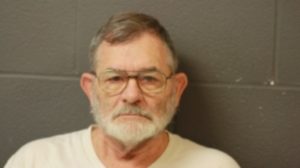 On Wednesday, August 5, Bob Bosma, 73, was given five years supervised probation in Cooper County for second degree child molestation. Bosma was originally charged with first degree molestation after an alleged incident with a victim less than 14 years old in July 2019.
Bosma is also prohibited from having contact with the victim and must register as a sex offender.