RANDOLPH COUNTY, Mo. — Charges have been filed in Randolph County against a man for multiple sexual felonies.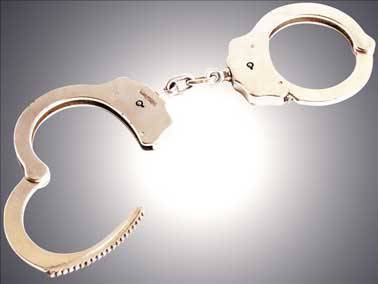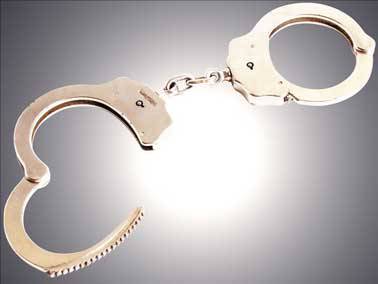 According to a probable cause statement, Ralph M. Hunter allegedly made inappropriate sexual advances with a minor on their way to Thomas Hill Lake.
The victim said the incident took place on July 4th of this year and she came forward with the alleged abuse three days later.
Formal charges against Hunter are sodomy in the second degree and child molestation in the fourth degree of a child less than 17 years old and an offender greater than 4 years older.
Hunter is held on a $10,000 bond and was arraigned at 9 a.m. this morning in a Randolph County Courtroom.