UPDATE:  8:00 a.m. – In a post, the Sheriff's Office says the man reportedly returned home safely Thursday morning.
LIVINGSTON COUNTY, Mo. – A massive effort has been underway in Livingston County to find an elderly man who went missing in the Poosey Conservation Area Wednesday morning.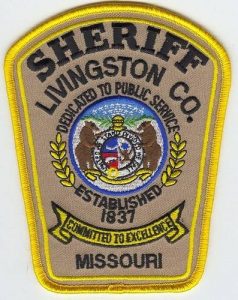 The victim is described as over 70, 6 foot 6 inches tall and on foot. The man has been missing since around 10:30 a.m. Wednesday, September 2nd. Local residents have been joined in the search by several agencies, a drone, tracking dog and the Missouri Highway Patrol helicopter. Around 10:04 p.m.
Sheriff Cox posted that if necessary, additional searching will take place Thursday morning.