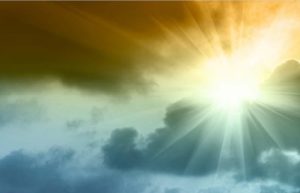 Rayville resident, Eldin Dale "Big E" Lewis, died Thursday, January 16, 2020.
Funeral services will be 11 a.m. Monday, January 20 at Thurman Funeral Home in Richmond. Visitation is the day prior, from 6 – 8 p.m. Sunday at the funeral home. Burial is in Crowley Cemetery near Rayville.
Contributions are suggested to the cemetery, or Children's Mercy Hospital, sent to the funeral home.