MILLER COUNTY, Mo. – An Eldon driver was jailed in Miller County yesterday, after a traffic stop by the Missouri Highway Patrol.
The arrest report says Forrest M.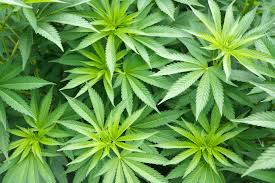 Alumbaugh, 55, was taken into custody around 1:40 Tuesday for allegations of failure to affix license plate tab, possession of over 35 grams of marijuana and unlawful use of drug paraphernalia.
Alumbaugh is being held pending filing of formal charges.