MILLER COUNTY, Mo. – An Eldon woman was jailed Saturday morning on drug allegations in Miller County.
According to the arrest report from the Missouri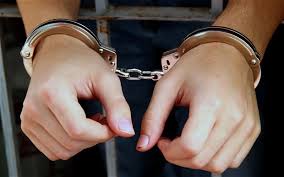 Highway Patrol, just before 9:30 a.m., Sabrina D. Williams, 19, was arrested for alleged possession of methamphetamine and possession of drug paraphernalia.
Williams was transported to the county jail, where is remains on a 24 hour investigative hold.