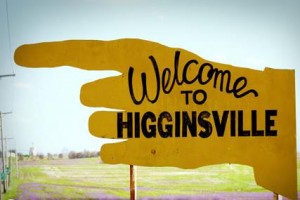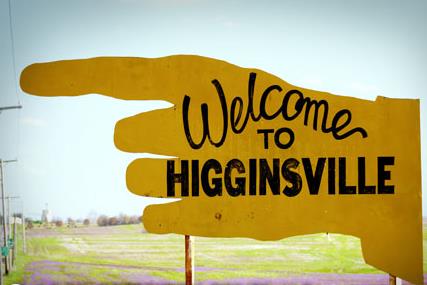 HIGGINSVILLE, Mo. — A meeting is scheduled tonight for the Higginsville Board of Aldermen.
Two main topics will be discussed at the meeting. First, a Bill amending the City Code will be discussed. The bill would increase the rate of electricity, as recommended by a study done by Burns and McDonnell. This is estimated to increase electric revenue by 5%.
A second bill would amend the Illustrative Enumeration section of the City Code. A section had previously been accidentally omitted and this bill will correct it.
After any other business is brought forward, the meeting will adjourn to a closed session.