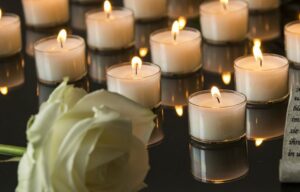 Jamesport resident, Eletha "Fern" Rosenbaum, 77, died Wednesday September 8, 2021.
Celebration of Life will be 3 p.m. Saturday, September 18 at Jamesport Fire and Rescue Building. Visitation prior to the service is 2 p.m. Burial is at a later date in Wild Chapel Cemetery near Spickard.
Arrangements entrusted to Stith Funeral Home in Jamesport. In lieu of flowers, contributions suggested to Kickin' Cancer with Kindness sent to the funeral home.