A Edina resident, 74-year-old Ellen Alspaugh died Saturday, Nov. 14.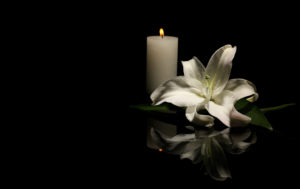 A service is set for 12 p.m. Wednesday, Nov. 18 at the Brookfield Assembly of God Church. Visitation begins an hour prior to the service. Burial is in Rose Hill Cemetery.
Memorials are suggested to Activates Department of Knox County Nusring Home and can be left at the funeral home.
Arrangements are under the direction of Rhodes Funeral Home.