A Wellington resident, 60-year-old Ellen Loree (McPherson) Jones died Nov. 25.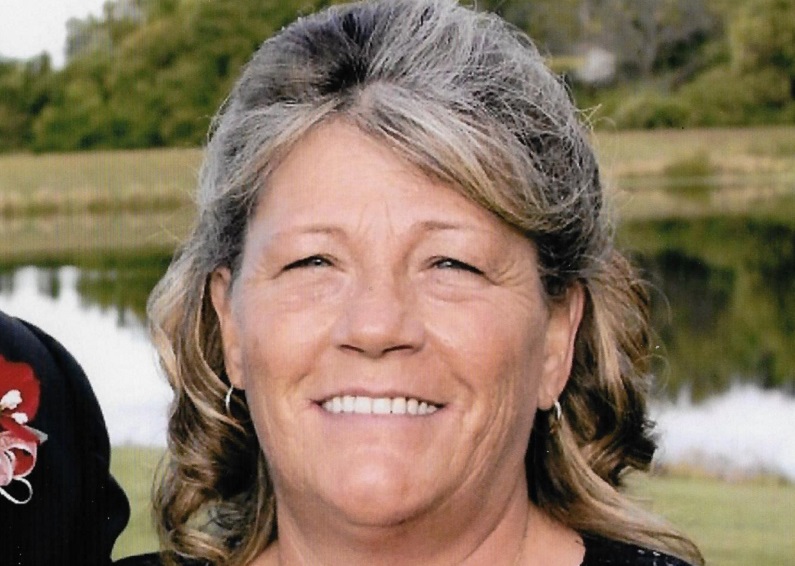 A funeral service will be at 12:30 p.m., Monday, Dec. 2 at Walker-Nadler-Fuller Funeral Home in Lexington. Visitation will also be on Monday at the funeral home from 10:30 a.m. until 12:30 pm. Burial will be in the Missouri State Veterans Cemetery in Higginsville.
Memorials may be made to the Friends of the Friendless.