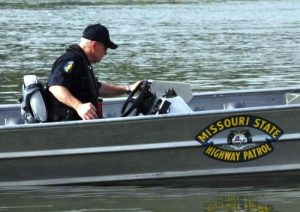 CLAY COUNTY, Mo. — A Kansas City man drowned while trying to retrieve a loose boat in Clay County Friday afternoon.
The Missouri Highway Patrol report says the incident occurred around 3:30 p.m. near the Smithville Lake, Paradise Point, boat ramp. Witnesses say Timothy J. Margrave, 72, jumped into the water and never resurfaced.
The body has been released to the Medical Examiner.