SALINE COUNTY, Mo. – The Missouri Highway Patrol investigated a rollover crash in Saline County Thursday morning.
According to the crash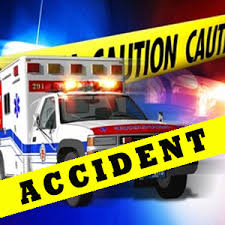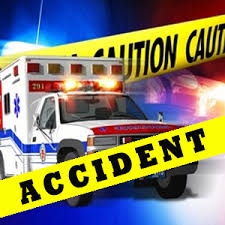 report, Lester Gardner, 70, of Kansas City, Missouri, was eastbound on Interstate 70, a mile West of Highway 65 at Marshall Junction, when he ran off the roadway. The vehicle traveled off the left side of the highway, struck a median post and overturned.
Fortunately, Gardner was only treated for minor injuries at I-70 Medical Center.