SALINE COUNTY, Mo. — A Marshall driver received minor injuries during a rollover crash in Saline County Wednesday night.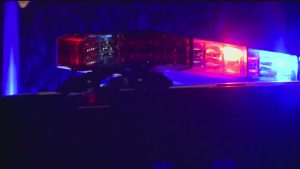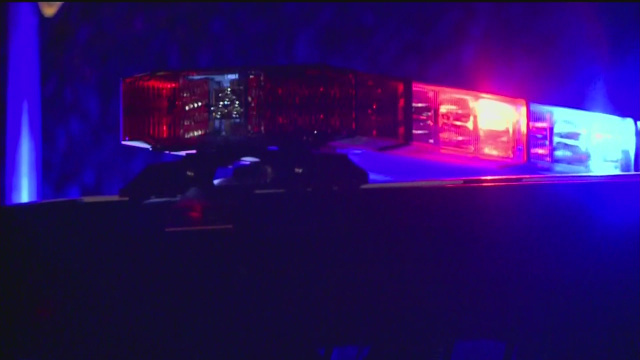 The accident occurred around 9:00 p.m. Wednesday on Missouri Highway 20, just west of Gem Avenue in Saline County, according to an incident report from the Highway Patrol.
An eastbound vehicle driven by Jeremiah Thomas, 33 ran off the right side of the blacktop, struck several trees and overturned onto its top.
Thomas, who was not using a safety device, was transported to Fitzgibbon Hospital by ambulance to be treated.