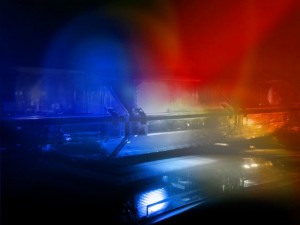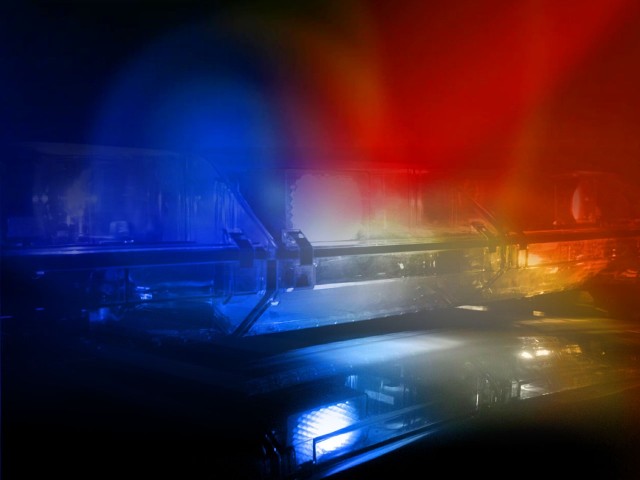 POTTSVILLE, Ark. (AP) — A state emergency official says three people were killed when a small airplane crashed in a yard in western Arkansas.
Arkansas Department of Emergency Management spokeswoman Kathy Wright says the small plane crashed Thursday morning in a resident's yard near the town of Pottsville, about 70 miles northwest of Little Rock.
Wright says three people aboard the plane were killed. There were no reports of injuries on the ground, and Wright said she did not know how many people were on the plane.
Wright says the plane took off Thursday morning from a small airport in Russellville. It wasn't immediately clear who owned the plane or its intended destination.