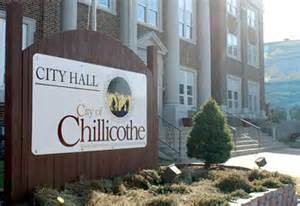 CHILLICOTHE, Mo. – The Chillicothe City Council will meet for their final session of January Monday night, January 25, 2016, at city hall.
The agenda includes Ike Holland, City Administrator, presenting the employee of the year award to Adam Campbell. Mayor Chuck Haney will recommend the reappointment of Ben White to the Planning and Zoning Board.
Also on the agenda City Attorney Robert Cowherd will discuss a possible ordinance regarding emergency snow routes and procedures.
There will also be the routine presentation of payroll and invoices for approval by council. The meeting will get underway at 6 p.m. preceded by a city workshop on city finances at 5:30 p.m. at Chillicothe City Hall, 715 Washington Street.
Learn more about the Chillicothe community by logging onto the city website.